Blog Posts with tag 'online education'
TOP
MBA
online education by date
IU Kelley School of Business joins fellowship initiative aimed at preparing those in education leadership positions to raise school standards in the US.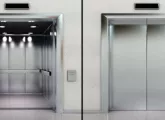 Royal Holloway decides to wind up its existing online MBA, while a new program will launch at the University of Miami this fall.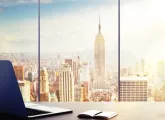 Wondering how networking and building relationships can be achieved through MOOCs or online MBA courses? Ryan Hickey offers five easy tips.
TOP
MBA
online education by date