Blog Posts with tag 'online learning'
TOP
MBA
online learning by date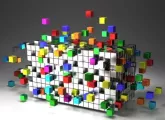 The Wharton School, joint number one in the QS Global 200 rankings in the US this year, is to offer up an increased selection of MOOC courses.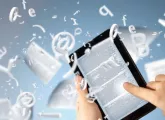 INSEAD announces a new online form of delivery for executive education that is tailored to organizational requirements.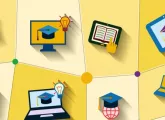 The experiences of Laurie Pickard, as she seeks to earn a MOOC MBA equivalent, offer valuable insights into the format's strengths and weaknesses.
TOP
MBA
online learning by date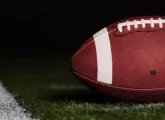 Current and former players encouraged to benefit from new partnership between the NFL Players Association and the Kelley School of Business.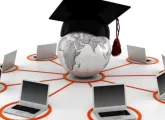 First offering from new online platform, HBX, will see Harvard Business School offer business essentials to a younger, less experienced audience.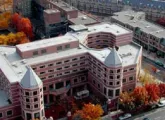 The popularity of MOOCs within the business school world is rising, with Wharton now offering 10% of its MBA program for free.