Blog Posts with tag 'philanthropy'
TOP
MBA
philanthropy by date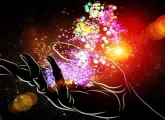 New center at UCLA Anderson set to expand scope of existing program geared towards preparing UCLA graduates for careers in technology management.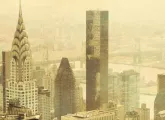 Columbia Business School receives US$5M from Morgan Stanley towards construction costs for the school's new home at the Manhattanville campus.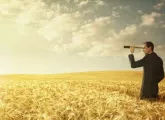 A new report from Boston University's Questrom School of Business unveils the findings of its three-day Business Education Jam.
TOP
MBA
philanthropy by date
UC San Diego's Rady School of Management plans to put much of a new US$100 million gift towards expanding its faculty.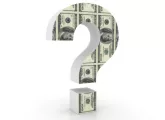 USC Marshall's share of a larger US$20M gift will go towards its scholarship fund in accordance with the wishes of the USC's mysterious benefactors.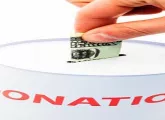 Ross School of Business to receive half of real estate billionaire's donation, with the other half going to UM's athletic department.