Blog Posts with tag 'ROI'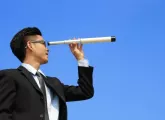 From impressive ROI to excellent networking, Hasib Ahmed illuminates some of the benefits of an EMBA.
Looking into MBA loans to fund your education? Ricardo Fernandez from Prodigy Finance discusses financial freedom and the importance of savings.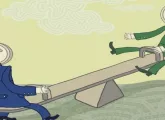 Report suggests gains made by the US dollar on the euro could lead to increased interest in European MBA programs among US applicants.