Blog Posts with tag 'Rutgers Business School'
TOP
MBA
Rutgers Business School by date
Broadcast Music, Inc. (BMI) CEO, Michael O'Neill, puts his business ascent down to gaining the confidence to embrace new challenges from a Rutgers MBA.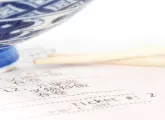 HBS professor apologizes for restaurant furor, social media backlash for FSU College of Business lecturer and the economic indicator of dry cleaning.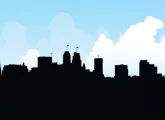 Long-serving professor and supply chain management head at Rutgers Business School, Dr Lei Lei will step into Glenn Shafer's shoes in January.
TOP
MBA
Rutgers Business School by date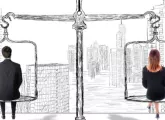 Is the gender parity achieved by Rutgers Business School's class of 2016 evidence of a supportive atmosphere or a mere coincidence?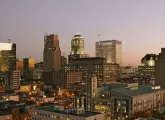 chairman and CEO of the electronics giants' North American wing to discuss the challenge of reinventing itself at Rutgers Business School.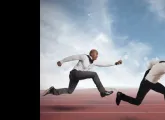 Pharmaceutical management students go head to head in Rutgers biopharmaceutical case competition on Friday.