Blog Posts with tag 'Scholarships'
TOP
MBA
Scholarships by date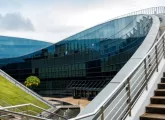 Looking to study at Singapore's Nanyang Technological University? News of an exclusive scholarship for its MSc aimed at budding technopreneurs.
MBA scholarships are just one way of lowering your MBA tuition. Knowing how much of a student loan you need is another important factor of MBA cost.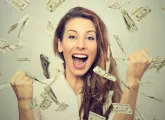 Katie Schenk demystifies MBA scholarships breaking down the best routes to reduce your MBA cost like need and merit-based scholarships...