Blog Posts with tag 'Social Networking'
TOP
MBA
Social Networking by date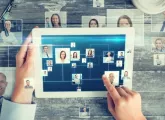 Networking is one of the most important aspects of an MBA and the internet is an often misused tool. Here's how to connect with people online, the right way.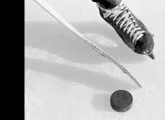 An MBA graduate from Sauder School of Business secures investment from all five judges on Canada's Dragon's Den for an ice hockey app.
There is no content in this category to be shown.