Blog Posts with tag 'soft skills'
TOP
MBA
soft skills by date
What makes a person stand out as the kind of MBA student that top business schools want? Here are six traits to emphasize in your application.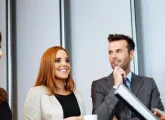 Don't waste your MBA degree like Ryan Hickey's colleague! Top business schools are there to help with networking and soft skills, but you have to work, too.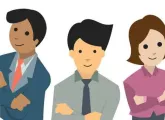 CEO of private equity firm, Blackstone Group, and Harvard MBA alumnus, Stephen Schwarzman, says he's only interested in hiring people who are nice.
TOP
MBA
soft skills by date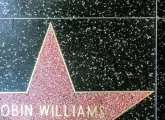 Laughter has tangible benefits in the corporate world, while analyzing the technique of comedians like Robin Williams can improve communication skills.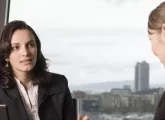 Improvement in the global economy fuels growth in MBA jobs, but salary levels stagnate for MBA graduates, reveals annual GMAC recruiter survey.
Learn why your strong work ethic may be diminishing your leadership style at work.