Blog Posts with tag 'study in the US'
TOP
MBA
study in the US by date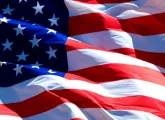 Wondering how to remain in the US after your MBA? Visa law specialists Pete Gianino and Melissa Nolan reveal various options for international students.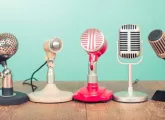 Worried about your international transcript evaluation? Ryan Hickey brings 6 tips for making the MBA application much easier. 
There is no content in this category to be shown.