Blog Posts with tag 'Tauseef Afzal'
TOP
MBA
Tauseef Afzal by date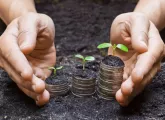 Learn why sustainable business is important for profit as well as for the planet.
Learn how diversity in the workplace contributes to business success and enhances corporate image.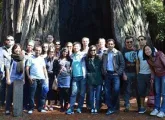 ESMT student Tauseef Afzal discusses what he learned about from a field trip to one of the world's foremost hives of entrepreneurial activity.
There is no content in this category to be shown.