Blog Posts with tag 'technology sector'
TOP
MBA
technology sector by date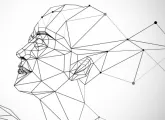 Worried that your liberal arts degree stands between you and a technology career? Jeremy Schifeling wants to put you right.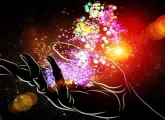 New center at UCLA Anderson set to expand scope of existing program geared towards preparing UCLA graduates for careers in technology management.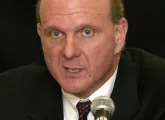 Retired Microsoft CEO, Steve Ballmer, to share teaching duties in MBA class at Stanford GSB this fall before moving on to USC Marshall in the spring.
TOP
MBA
technology sector by date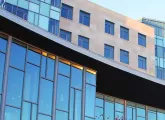 Annual networking 'Tech Trek' gives MIT Sloan MBAs the chance to explore industry opportunities through informal company visits.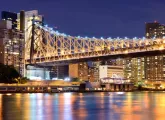 New one-year MBA program at Cornell Johnson designed to impart crucial skills to candidates working in the tech sector.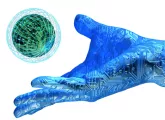 Newly compiled 'Class of 2013' data from elite US MBA graduates highlights a growing preference for working with tech companies.