Blog Posts with tag 'time management'
TOP
MBA
time management by date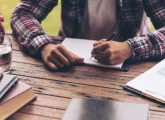 Developing time management skills on the GMAT is critical to acing the exam. Learn effective strategies for pacing yourself.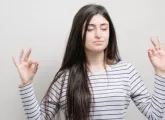 Losing focus during the test can significantly drop your GMAT score. Rich Cohen, the GMAT exam expert, shares one piece of GMAT training advice that will help you set your goals, maintain focus and score better.
How to make sure your pacing is perfect for the GMAT quant and verbal sections according to EMPOWERgmat's Rich Cohen.