Blog Posts with tag 'undergraduate degree'
TOP
MBA
undergraduate degree by date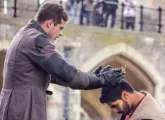 How will an English major benefit you in your MBA application and attending business school? Read on to find out more.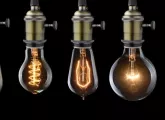 Does an MBA in IT look impossible with a liberal arts degree? Find out how Jeremey Schifeling, owner of Break into Tech, landed a marketing internship with Apple. 
There is no content in this category to be shown.