Blog Posts with tag 'where to study an MBA'
TOP
MBA
where to study an MBA by date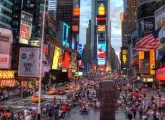 How much importance should you place on where a business school is located when choosing where to study an MBA?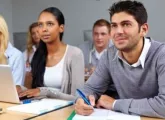 The MBA Campus Visit. How to plan a college visit and get answers to your MBA career placement questions, as well as college visit tips.
There is no content in this category to be shown.