Blog Posts with tag 'women at business school'
TOP
MBA
women at business school by date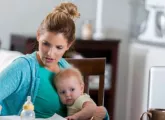 Discover the ways business schools can make their campuses and programs more supportive of MBA moms and thus encourage more women to enroll.
Jen Bower experienced unconscious gender bias first-hand in her MBA program. Here are her tips if you find yourself in a similar situation.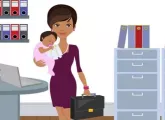 Working mothers have a positive influence on their daughters' employment potential and earning power says author of Harvard Business School study.
TOP
MBA
women at business school by date
Multiple formats mean that there's an MBA out there to suit every woman who wants one!