Blog Posts with tag 'Yuki Takahashi'
TOP
MBA
Yuki Takahashi by date
The self-reflection emphasized in the Lancaster MBA has helped Yuki put her crowning talents front and center.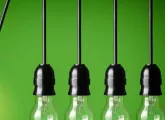 Practicing theory and hands on learning are two of the Lancaster MBA core values guest blogger Yuki Takahashi has come to appreciate.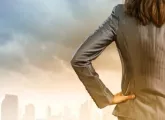 International experience through a study tour of Southeast Asia provides self-reflection for Lancaster University Management School student, Yuki.
TOP
MBA
Yuki Takahashi by date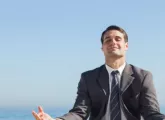 The Lancaster MBA asks Yuki Takahashi to constantly reflect on herself as a manager and a person.