All articles and blog posts
TOP MBA Articles & Blog posts (sorted by date)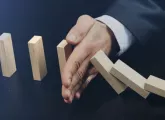 26 Oct 2017
Blog Post
Military servicemen have a unique set of skills. One of these - risk management - translates very well into the business world.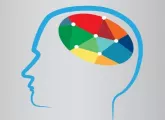 19 May 2016
Blog Post
Worried about pursuing your own entrepreneurial ideas? HBS alumnus, Ben Faw, discusses how military training helped inform his personal roadmap.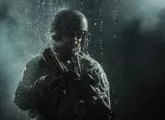 08 Apr 2016
Blog Post
How military operations prepared Ben Faw for a life in technical operations management .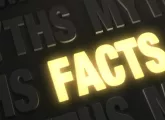 22 Mar 2016
Blog Post
On reflection, what lessons has military MBA Ben Faw learned two years after graduating from Harvard Business School?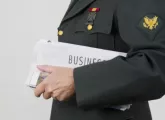 23 Jun 2014
Blog Post
A combat veteran from West Point on his new mission to become a business leader.
Ben Faw is cofounder and COO of
BestReviews
, focused on arming consumers with confidence and clarity to make their purchasing decisions. Prior to Harvard Business School Ben attended West Point, and is also a graduate of Ranger, Airborne, and a variety of other military schools.