All articles and blog posts
TOP MBA Articles & Blog posts (sorted by date)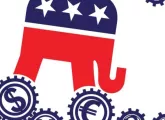 30 Nov 2016
Blog Post
Trumps' presidency potentially has a ton of positive ramifications for the fintech industry and MBA careers.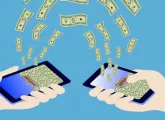 24 Aug 2016
Blog Post
Fintech is an industry on the move and, fortunately, offers plenty of opportunities in the way of MBA jobs.
Devie is a fintech industry advisor and analyst based in London. She writes extensively on fintech, digital banking and is a columnist with several publications. She is actively involved in the fintech startup community and has been listed as a top 10 fintech influencer by multiple agencies.