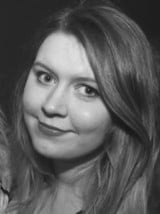 All articles and blog posts
TOP MBA Articles & Blog posts (sorted by date)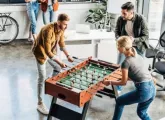 11 Mar 2019
Article
Find out which companies are offering unusual, exciting and fun perks for their employees across the world
07 Mar 2019
Article
To celebrate International Women's Day, we've rounded up some of the most inspirational stories on TopMBA.com about women breaking barriers in the business world for your enjoyment!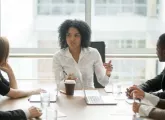 28 Feb 2019
Article
Are you worried about the lack of management experience on your CV? Find out what you can do to boost your leadership credentials in your MBA application here.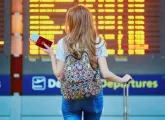 21 Feb 2019
Article
The MBA application process is a lengthy process for all students. But how is it different for international students? Read on for our advice for international MBA applicants.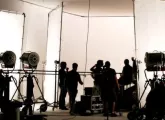 13 Feb 2019
Article
The recent Gillette advert has raised questions about how brands can use social issues in their advertising to help sell products. But how smart a marketing decision is it? Read on to find out more...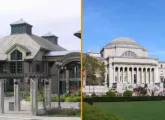 31 Jan 2019
Article
East Coast or West Coast? If you're looking at EMBA programs in the US, we may be able to help you decide...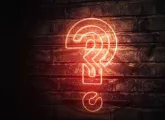 29 Jan 2019
Article
You might know how to ace the GMAT...but do you have what it takes to beat our business school trivia quiz?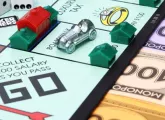 21 Jan 2019
Article
Discover the best locations for top MBA salaries after you graduate in our top 10 countdown.