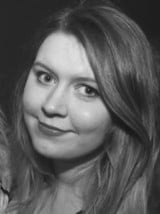 All articles and blog posts
TOP MBA Articles & Blog posts (sorted by date)
06 Sep 2019
Article
Wondering how an MBA can boost your career in the pharmaceutical and healthcare industry? Find out what to expect from a specialized MBA and the job opportunities post-graduation.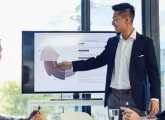 04 Sep 2019
Article
Banking isn't the only rewarding career in the financial sector for business school graduates. We take a look at some of the best careers to make full use of your finance degree.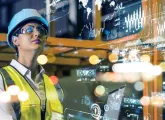 29 Aug 2019
Article
Want to know more about supply chain management? Read all about the essentials here.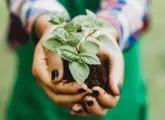 28 Aug 2019
Article
From fair-trade coffee to sustainable skincare, these women are helping to pave the way for a more ethical future.
21 Aug 2019
Article
Thinking about Europe for setting up a business abroad? Find out why Switzerland could be the perfect fit.
13 Aug 2019
Article
Discover how prepping for the GMAT brings you more benefits than just entry into the world's top business schools.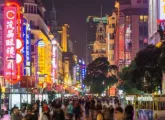 01 Aug 2019
Article
Mandarin Chinese is the most widely spoken language in the world. Find out how learning Chinese can majorly boost your post-MBA career.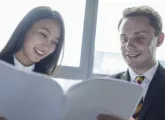 30 Jul 2019
Article
Discover why China is increasingly becoming a popular destination for international business school students, and find out the best schools in the region.