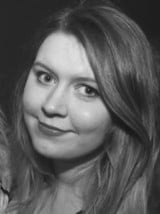 All articles and blog posts
TOP MBA Articles & Blog posts (sorted by date)
06 Mar 2020
Article
To celebrate International Women's Day, we've rounded up some of the most inspirational stories on TopMBA.com about women breaking barriers in the business world for your enjoyment!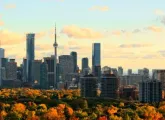 30 Oct 2019
Article
Thinking about North America for your MBA? Find out why students are increasingly choosing the Great White North for their studies...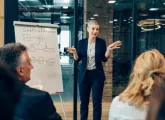 25 Oct 2019
Article
Discover 10 female CEOs who have broken the glass ceiling to rise to top leadership positions in the most recent Fortune 500 list.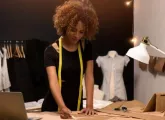 22 Oct 2019
Article
Want to work in one of the largest creative industries in the world? Discover the best MBA and masters programs for fashion management here.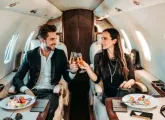 14 Oct 2019
Article
Interested in a career in luxury brand management? Find out the top schools for a masters or MBA specializing in luxury here.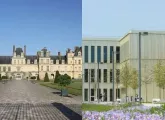 11 Oct 2019
Article
Confused about which business school is right for you? Here's our comparison of two of Europe's most famous institutions - INSEAD and HEC Paris - to help you decide.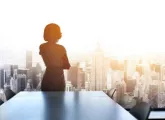 02 Oct 2019
Article
Which Fortune 500 CEOs have used their MBA-taught leadership skills to climb the ladders of the richest US companies?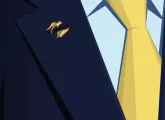 26 Sep 2019
Article
Where are your best options for a full-time MBA in Australia? Take a look at the five best business schools in the country in our rankings here.