All articles and blog posts
TOP MBA Articles & Blog posts (sorted by date)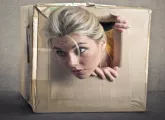 17 Nov 2016
Blog Post
Worried that your MBA application wasn't up to the required standards? These three tips can help improve your application after you've submitted it.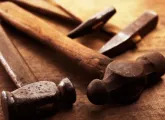 27 Oct 2016
Blog Post
A nimble mind isn't always required for problem solving. We explore the brute force approach to solving some GMAT questions.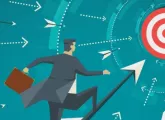 18 Oct 2016
Blog Post
Some GMAT takers see a significant drop in their verbal score on test day but, with these three tips, you can avoid losing out!
29 Sep 2016
Blog Post
Sometimes the most thorough answer to a GMAT question is not the best. Use critical thinking to improve your timing!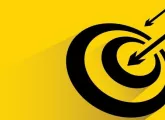 08 Sep 2016
Blog Post
While a practice GMAT test can be helpful, here are five ways you can get the most out of this facet of GMAT study.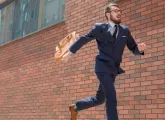 18 Aug 2016
Blog Post
Didn't get the GMAT score you were hoping for? Don't assume that retaking the GMAT as soon as possible is the best idea.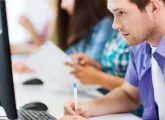 21 Jul 2016
Blog Post
Thinking about using computer-adaptive tests for your GMAT studies? Rich Cohen shows us why the official GMAT practice tests are so important.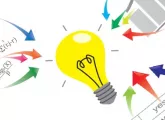 07 Jul 2016
Blog Post
The quantitative section of the GMAT exam gives you 75 minutes to answer 37 questions. Rich Cohen explains why you should ignore the average time for GMAT Quant questions in order to score higher in the exam.
Rich Cohen is the cofounder of
EMPOWERgmat
, an immersive on-demand GMAT course system, providing affordable worldwide access to the high-grade instruction. In 2013, EMPOWERgmat opened to the public. It has grown dramatically since then, training thousands of MBA and master's hopefuls serious about beating the GMAT. The course is featured as a premier GMAT test prep provider on Beat the GMAT, TopMBA, and other highly-respected venues. Prior to cofounding EMPOWERgmat, Rich was recognized as an elite GMAT researcher, content creator and instructor in varied standardized testing fields, including the GMAT, GRE and LSAT.