All articles and blog posts
TOP MBA Articles & Blog posts (sorted by date)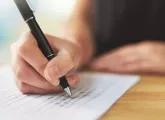 05 Feb 2018
Article
To raise your GMAT score to the 700-level, it is crucial to learn when to calculate in fractions and when in decimals. This guide by Rowan Hand, a GMAT tutor, will help you understand the concept of calculations in GMAT.
12 Jan 2018
Article
Struggling to prepare for the mathematical portion of your GMAT exam? These tips can help you to find the right answer.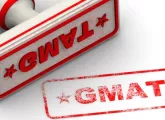 11 Dec 2017
Article
Worried about your GMAT? TopMBA's examination expert tells you how to avoid the dreaded 'wheel-spin' and nail the arithmetic portion of the test.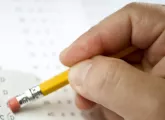 07 Nov 2017
Article
Worried about the critical reasoning part of your GMAT? Our exam expert teaches you to tackle these problems.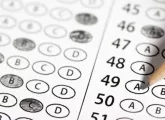 18 Oct 2017
Blog Post
Maximise your GMAT score by making your study time more effective. Follow these tips for success.
27 Jun 2017
Blog Post
Find out how Aristotle and the 'reduction to absurdity' method can help you tackle tricky arguments in GMAT's critical reasoning section.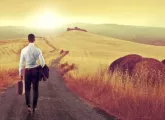 18 Jun 2015
Blog Post
A growth mindset can make all the difference in your GMAT preparation. Rowan Hand explains how to develop this mindset to raise your GMAT score.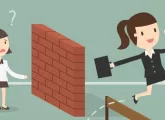 02 Mar 2015
Blog Post
show your grit, delve into the learning process and…fail! Guest blogger Rowan Hand reveals how failure can be a key to success with the GMAT.