Articles with tag 'Columbia Business School'
'
TOP
MBA
Columbia Business School by date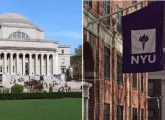 The latest data from the QS Global EMBA Rankings 2019 is used to compare two elite schools based in New York City.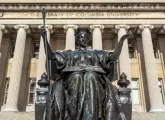 On solid goals, solid test scores, and diving in: two of Columbia's senior admissions directors disclose the detail on their executive MBA enrolment process.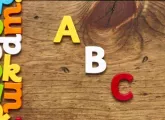 It's hard to choose a business school when there are so many institutions around the world. But, with the help of our latest QS Rankings, we've listed the top business schools - starting with C.