Articles with tag 'MBA rankings'
'
TOP
MBA
MBA rankings by date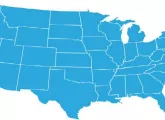 Find out which business school landed the top spot in each US state. Will the results surprise you?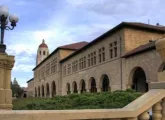 Find out what makes Stanford Graduate School of Business' MBA a world-class degree program that made it to the top of the QS Global MBA Rankings 2019.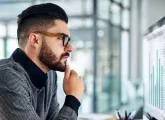 MBA Rankings can be very useful to applicants, especially in the early stages of the application process. Read this article to help you assess the findings to benefit you.