Articles with tag 'MBA rankings'
'
TOP
MBA
MBA rankings by date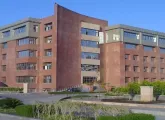 Find out which online MBA programs are the top 10 cheapest program in the QS Online MBA Rankings 2019.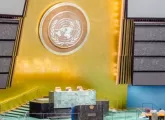 Discover what the United Nations Global Compact is asking of those conducting business school rankings to improve management education, so future leaders will address climate change, economic inequality, and other social problems.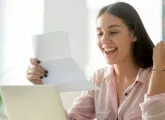 See what your chances are of being accepted into the world's best MBA programs, according to the QS World University Rankings: Global MBA Rankings 2019.