All articles and blog posts
TOP MBA Articles & Blog posts (sorted by date)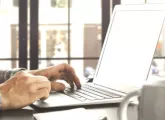 20 Apr 2017
Article
An entrepreneur and online MBA student talks through his reasons for seeking out the qualification and how it's opened up his mind to new ideas.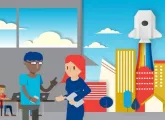 12 Apr 2017
Article
Which European city is best for an MBA if you have entrepreneurial ambitions? The cases for Edinburgh and Paris, presented by b-school faculty.
11 Apr 2017
Article
European immersion is central to the Nyenrode MBA, so its impending move to the heart of Amsterdam will only help its students get closer to the action.
31 Mar 2017
Article
Interested in taking your MBA in China? Find out what life in Beijing is like for two international MBA students at Guanghua School of Management.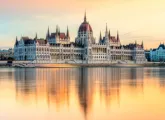 30 Mar 2017
Article
Central European University says proposed legislation in Hungary could cause the home of CEU Business School to close operations in Budapest.
28 Mar 2017
Article
Where are your best options for a full-time MBA in Australia? A look at the 10 top business schools for employability and research excellence.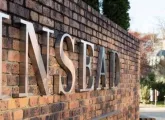 23 Mar 2017
Article
New core component focused on business in society and capstone project among the changes announced to the INSEAD MBA curriculum.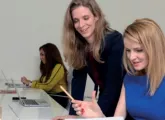 21 Mar 2017
Article
Interested in career opportunities in design management? Learn about the role of the design manager and EU Business School's MBA major in the area.