All articles and blog posts
TOP MBA Articles & Blog posts (sorted by date)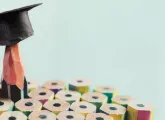 24 May 2017
Article
Two MBAs from Harvard Business School among the speakers at an additional commencement ceremony celebrating the university's black students.
18 May 2017
Article
Where to find the world's best online MBA programs and what to expect in terms of price, prior work experience and other essential considerations.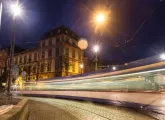 09 May 2017
Article
A current student and recent graduate of Hochschule Darmstadt's h_da MBA reflect on the benefits of their MBA in Germany.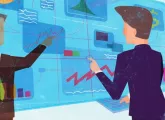 08 May 2017
Article
The online MBA programs at IE Business School and Warwick Business School top QS's latest rankings in the format, but how do they compare?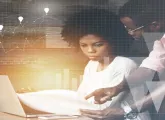 26 Apr 2017
Article
The QS Distance Online MBA Rankings 2017 are out now and the program available from IE Business School in Spain leads the way this year.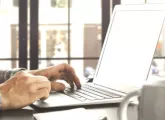 20 Apr 2017
Article
An entrepreneur and online MBA student talks through his reasons for seeking out the qualification and how it's opened up his mind to new ideas.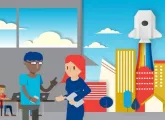 12 Apr 2017
Article
Which European city is best for an MBA if you have entrepreneurial ambitions? The cases for Edinburgh and Paris, presented by b-school faculty.
11 Apr 2017
Article
European immersion is central to the Nyenrode MBA, so its impending move to the heart of Amsterdam will only help its students get closer to the action.