All articles and blog posts
TOP MBA Articles & Blog posts (sorted by date)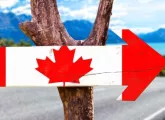 18 Oct 2019
Article
Considering an MBA in Canada? Check out its 10 top business schools for employability, as rated for the QS Global 250 Business Schools Report 2017.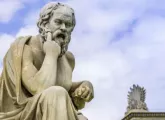 24 Sep 2019
Article
For its influence in the study of business ethics, philosophy's relevance to business education has grown. But does it deserve greater attention?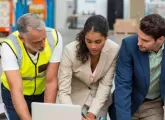 09 Jan 2019
Article
Operations management is chiefly concerned with planning, organizing and supervising in the contexts of production, manufacturing or the provision of services. This article explains what operations management involves and what skills can make you a successful operations manager.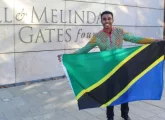 28 Jun 2017
Article
An inside view of MBA internships, recruitment and the b-school experience from Benjamin Fernandes, Africa MBA Fellow and graduate of Stanford GSB.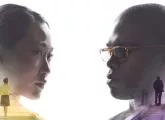 15 Jun 2017
Article
If you want to get an MBA but can't commit to a set location each week, or specific study hours, then the flexible learning style of an online MBA could be for you. Explore more about flexible online MBA learning here.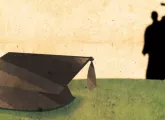 14 Jun 2017
Article
Inspiring speakers for graduation/commencement at MIT Sloan, Tuck, Duke Fuqua, HBS and Wharton, plus a look at Stanford GSB's upcoming event.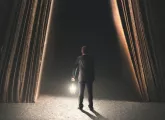 30 May 2017
Article
Business scenarios depicted in case method materials may read like film synopses, or come in comic book format, but have much to teach MBA students.
24 May 2017
Article
Two MBAs from Harvard Business School among the speakers at an additional commencement ceremony celebrating the university's black students.