Ever more prospective MBAs are looking to join socially responsible companies when they graduate. Following our article, 'The Increasing Appeal of Ethical MBA Careers', the list below introduces five socially responsible companies renowned for making a positive social and environmental impact.
Software giant Microsoft, solar power provider Yingli Green Energy, pharmaceutical firm Merck, global finance organization the World Bank Group, and impact investors the Acumen Fund, are also all companies requiring employees of MBA-level expertise.  
Industry: Computer software
Location: Global, with headquarters in Redmond, Washington, USA.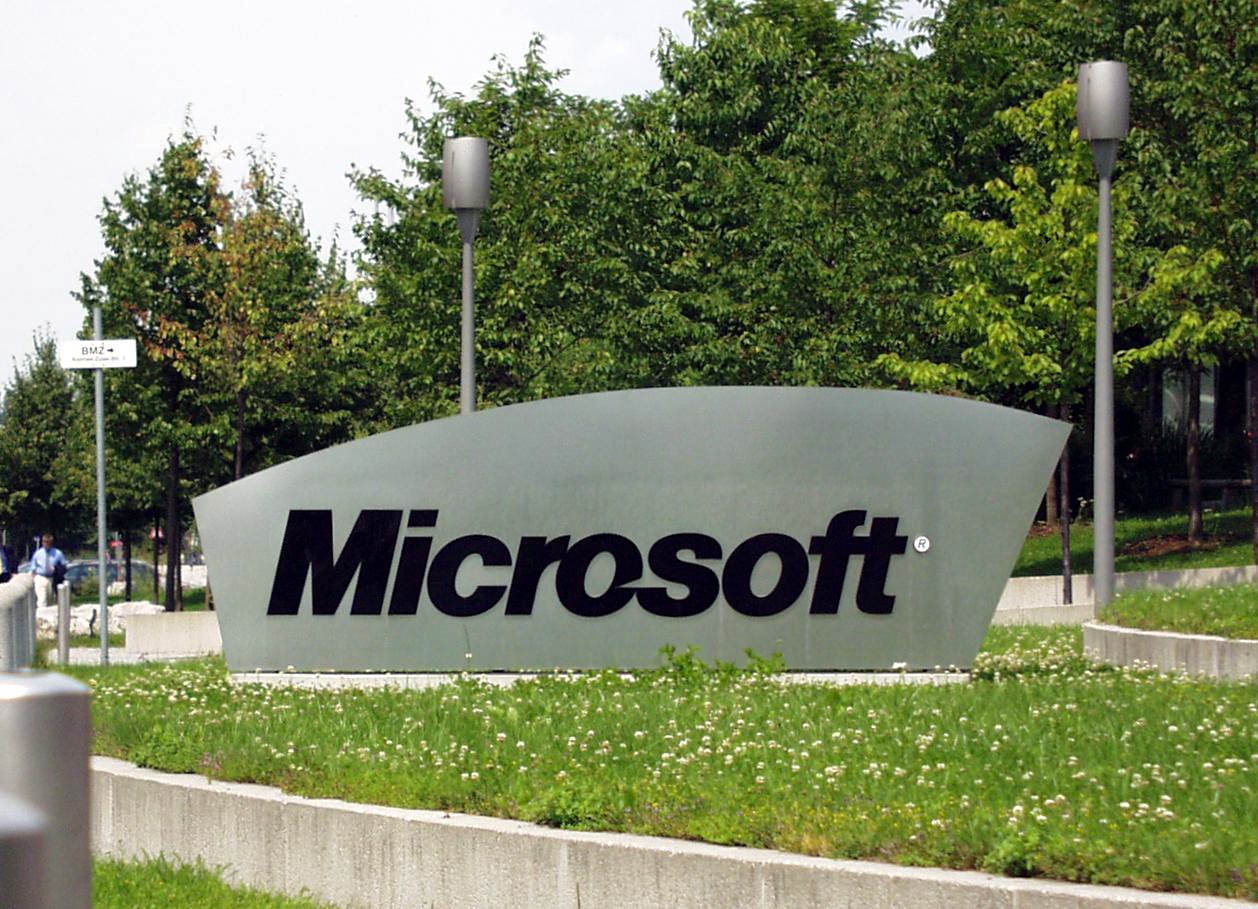 Microsoft topped a 2012 best Corporate Social Responsibility (CSR) list carried out by Reputation Institute, a private global consulting firm based in New York.
The Reputation Institute ranked the world's 100 most reputable companies – all multinational businesses with a global presence – in different categories.
In the CSR criteria, Microsoft stood out for its work with governments, investors, nonprofits, and a wide range of other organizations, including Net Impact and the World Economic Forum.
The software giant takes volunteer work and community giving very seriously. It runs an annual Employee Giving campaign that in 2012 celebrated its 30 year anniversary with the announcement that its employees had now donated US$1 billion since 1983.
Plus, in 2012 Microsoft launched Microsoft YouthSpark, an initiative designed to create opportunities for young people across the world. Through partnerships with governments, nonprofits and businesses, it aims to provide education, employment, and entrepreneurship opportunities.
Dan Bross is Microsoft's Senior Director of Citizenship and Public Affairs. In an interview with Forbes, Bross said CSR was an ongoing commitment felt by all Microsoft employees. "It's not just a top-down effort and it's not just a grassroots effort – it's important to all of us. Our CSR efforts have a direct and positive impact on people in our own backyard and around the world, and in turn, their ongoing engagement with us contributes to Microsoft's business success", he said.
It does seem Microsoft's efforts in practicing good CSR are paying dividends overall. In 2012, the company reported revenue of US$73.7 billion, an increase of US$3.76 billion on the previous year.
Industry: Solar energy (photovoltaics, PV)
Location: 20 offices worldwide, with headquarters in Baoding, China.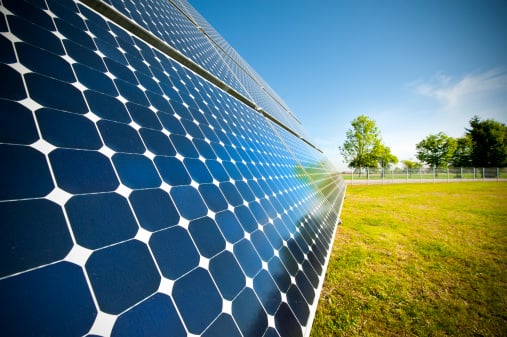 Renewable energy is an expanding and increasingly competitive industry, of unquestioned value at a time when global energy consumption is rapidly depleting natural resources. Solar power in particular has, in 2013, been heralded as one the fastest growing industries in the US.
Yingli Green Energy is currently one of the world's largest producers of solar panels.  It now has 26 million solar panels installed in over 40 countries with 20 offices worldwide, including in the US, Germany and Australia.
The solar panel provider is also keen to lessen the environmental impact of its production methods, signing up to the WWF's 'Climate Savers Program' in a commitment to reduce its carbon emissions. 
Yingli enjoys strong ties with the world of football (soccer), becoming the first renewable energy and the first Chinese company in history to sponsor the FIFA World Cup™ in 2010. Yingli has also entered into a partnership with leading German club, FC Bayern München, which saw the 2012-13 UEFA Champions League winners travel to China as part of its preparation for that season's highly successful campaign.
Yingli Green Energy has been listed on the New York Stock Exchange since 2007 and recently posted strong signs of growth for the second quarter of 2013. Yingli's recent success should allow it to expand its options in terms of MBA careers.
Industry: Pharmaceuticals
Location: Global, with corporate headquarters in New Jersey, USA.
Pharmaceutical companies are frequently attacked for using unethical marketing tactics to promote their products – a theme recently explored by German news network Der Spiegel in this feature (in English).
So, it's nice to know there are at least some socially responsible companies in the healthcare industry, escaping this kind of negative attention. One example is Merck (known as MSD outside of the US and Canada) – a pharmaceutical company that focuses on making drugs more accessible and affordable in developing countries.
In July 2013, Merck published its 2012 Global Corporate Responsibility Report. The report assesses progress in four priority areas in which Merck seeks to have a positive impact, including 'access to health and 'environmental sustainability'.
It shows that in the past year alone, Merck reached an estimated 269 million people through its major responsibility programs and partnerships. Another highlight was developing new partnerships for Merck for Mothers – a US$10m and 10-year initiative aimed at combatting maternal mortality. In 2010, more than 280,000 women worldwide died as a result of pregnancy or childbirth complications.
Industry: Finance/ Economic development
Location: More than 100 offices in member countries, with headquarters in Washington, DC USA.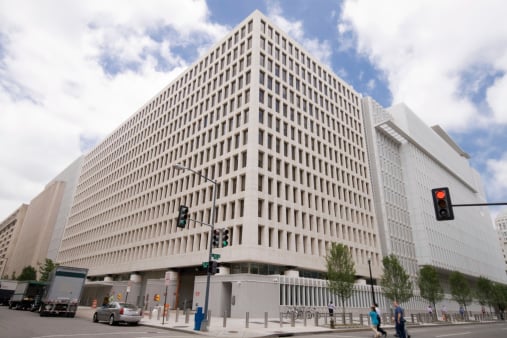 The World Bank is, of course, no ordinary bank. It supplies financial and technical assistance to developing countries around the world with the ultimate goal of eradicating extreme poverty.
The World Bank Group is split into five organizations that provide a variety of global financial services, including government loans (and credits for the world's poorest countries), as well as advice and investment aimed at helping developing countries attain sustainable growth. Together they employ over 10,000 employees in more than 120 offices worldwide, with headquarters based in Washington, D.C.
Investments are provided in areas as diverse as education, health, public administration, infrastructure, financial and private sector development, agriculture, and environmental and natural resource management. In addition, The World Bank runs projects that are co-financed with governments, other multilateral institutions, commercial banks, export credit agencies, and private sector investors.
Aside from its program and funding initiatives, the World Bank Group also produces data, statistics and publications through ongoing research.
The World Bank offers MBA careers at senior management level. For example, Keiko Honda, currently Executive Vice President of the political risk insurance arm of the World Bank Group is an MBA alumnus of Wharton.
Industry: Non-profit organization/ Impact Investing
Location: Headquarters in New York, USA.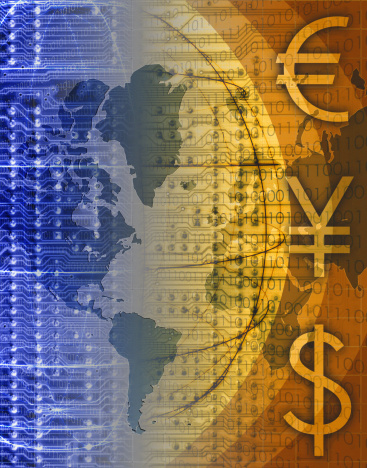 The Acumen Fund, much like the World Bank, is an investment NGO with a clear development mission.  Where it differs, however, is in the way it combines charitable donations with commercial ventures through proactively investing in companies likely to yield positive social or environmental results. This practice is known as 'impact investing' and the Acumen Fund is proud to have been one of the pioneers of this rapidly emerging sector. 
US Secretary of State, Hillary Clinton, said in 2010, "Some foundations are combining philanthropy and capitalism in a very innovative approach, like the Acumen Fund."
At the Acumen Fund's core is the aim of creating leaders across the globe who can implement its values and commitment to effecting change by investing in social enterprises and breakthrough ideas, as well as providing training to promising entrepreneurs through the Global Fellows Program. This could be of interest, therefore, to aspiring MBA entrepreneurs set on establishing themselves in the ranks of socially responsible companies.
To date, the Acumen Fund has invested US$81m in a total of 72 enterprises, designed to directly benefit the world's poorest citizens. In addition, 63 Fellows from 21 countries have been trained through the Fund's 12-month global fellowship program.
Acumen's headquarters lie in New York, with local offices based in India and Pakistan, as well as in West and East Africa. Appointed this year, the company's Chief Operating Officer, Carlyle Singer, is an MBA graduate from Stanford University Graduate School of Business. 
These examples are just five companies with some of the world's strongest reputations for corporate social responsibility, or for directly addressing issues of sustainability or of societal improvement. Many others are out there, pursuing ethics and aims similar to those outlined above.
Small wonder then, that the chance to have a positive social and environmental impact is emerging as an essential requirement for many MBA students. As more and more companies seek a new approach to business, MBA careers in this field will also grow and diversify.