Blog Posts with tag 'Study Abroad'
TOP
MBA
Study Abroad by date
Are you a US candidate thinking of studying abroad? An MBA abroad has numerous benefits, including much-valued international business experience.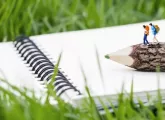 From China to the UK. Yue Chen describes her study abroad experience since opting for a pre-experience master's in management degree in London.
With round one decisions being released, round two deadlines getting closer and the end of term approaching for those in school, our bloggers can't quite unwind for the festive period yet.
TOP
MBA
Study Abroad by date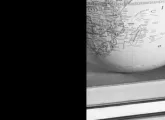 Set to take over as Philips India's CEO and MD in December, Krishna Kumar joins a growing group of leaders in India with an MBA obtained overseas.