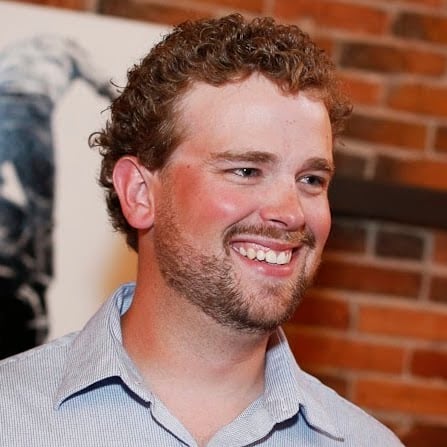 All articles and blog posts
TOP MBA Articles & Blog posts (sorted by date)
09 Oct 2020
Blog Post
Are you a US candidate thinking of studying abroad? An MBA abroad has numerous benefits, including much-valued international business experience.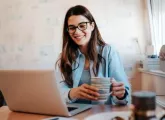 25 Nov 2019
Blog Post
When choosing an MBA program, do MBA rankings really matter? Explore this article to learn the importance of MBA rankings and how they can affect your chances of choosing the right business school.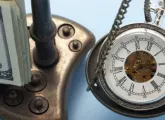 24 Sep 2019
Blog Post
Is now the best time to get an MBA? Ryan Hickey's advice is to consider the extent of your professional experience before applying.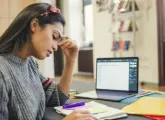 03 Sep 2019
Blog Post
Ryan Hickey of Petersons and EssayEdge names five fatal errors to avoid in your MBA essay and MBA personal statement to the admissions committee.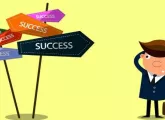 13 Oct 2016
Blog Post
Everyone has career goals, but before you dive into an MBA program, here are some ideas and options to think about first.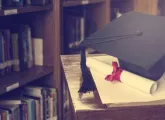 04 Aug 2016
Blog Post
Worried that your humanities degree will set you back when you apply for a top MBA program? Relax, you are in great company!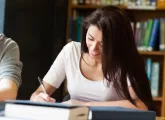 30 Jun 2016
Blog Post
An extra set of eyes on your MBA essay from someone in your network or even a professional essay tutor can go a long way in your MBA application.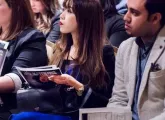 25 Apr 2016
Blog Post
Are you asking yourself, "Should I get an MBA?" If so, here are three more questions you can answer to find out.
Ryan Hickey is the managing editor of 
Peterson's
 & 
EssayEdge
 and is an expert in many aspects of college, graduate, and professional admissions. A graduate of Yale University, Ryan has worked in various admissions capacities for nearly a decade, including writing test-prep material for the SAT, AP exams, and TOEFL, editing essays and personal statements, and consulting directly with applicants.