All articles and blog posts
TOP MBA Articles & Blog posts (sorted by date)
08 Nov 2019
Article
Brushing up on your interview skills can help you go much further in the executive MBA selection process.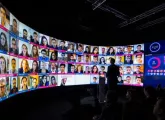 22 Oct 2019
Article
Find out which business schools are at the top of their game when it comes to incorporating innovation into their programs and curriculum.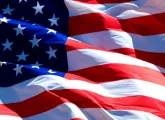 21 Oct 2019
Blog Post
Wondering how to remain in the US after your MBA? Visa law specialists Pete Gianino and Melissa Nolan reveal various options for international students.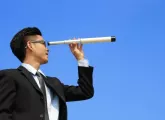 21 Oct 2019
Blog Post
From impressive ROI to excellent networking, Hasib Ahmed illuminates some of the benefits of an EMBA.
12 Sep 2019
Blog Post
Together with MBAGirlJourney, we came up with these four questions to ask yourself before writing your MBA admissions essays. These questions will save you time and bring focus to your application package, giving you an advantage over other applicants.
13 May 2019
Article
Learn about the different types of MBA programs: full-time, part-time, executive MBA, GEMBA. Find the best format for career and schedule.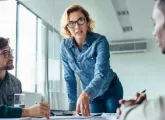 20 Nov 2018
Article
Professor Miguel Angel Heras of ESADE Business School explains what an MBA specialization in Operations Management entails.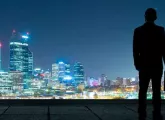 11 May 2018
Article
Thinking of studying an EMBA program? Our article explains the importance of the QS Executive MBA Ranking and how to choose the right EMBA school and program for your career aspirations.