All articles and blog posts
TOP MBA Articles & Blog posts (sorted by date)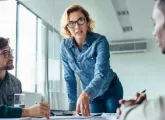 20 Nov 2018
Article
Professor Miguel Angel Heras of ESADE Business School explains what an MBA specialization in Operations Management entails.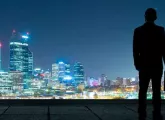 11 May 2018
Article
Thinking of studying an EMBA program? Our article explains the importance of the QS Executive MBA Ranking and how to choose the right EMBA school and program for your career aspirations.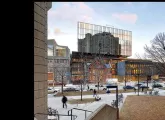 11 Feb 2014
Blog Post
Rotman School of Management offers US$270,000 in MBA scholarships for winners of its annual problem solving challenge.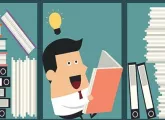 10 Nov 2014
Article
Don't risk ruining your MBA application with a shoddy showing in the popular admissions exam. Get your GMAT preparation right with these simple tips.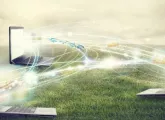 26 Sep 2014
Article
Interested in pursuing an online MBA? This infographic outlines some of the format's key benefits to explain why its popularity has soared.
17 Jul 2014
Blog Post
The admissions cycle is beginning anew for MBA applicants.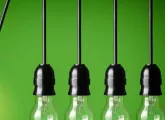 17 Jul 2014
Blog Post
Practicing theory and hands on learning are two of the Lancaster MBA core values guest blogger Yuki Takahashi has come to appreciate.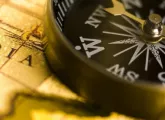 15 Jul 2014
Article
How has India contributed to Asia's great growth in the number of MBA jobs reported by employers? Find out in this slideshow.