All articles and blog posts
TOP MBA Articles & Blog posts (sorted by date)
23 Jan 2020
Article
Between regular MBAs, EMBAs and Masters, there's an overwhelming amount of options, and choosing a b-school program can be hard. If you're not ready to commit to a full-time degree, perhaps you may want to consider a mini MBA. Here's why.
22 Jan 2020
Article
Why are so many people in business now working from home? Is remote work the future of employment? We explore why it's a good arrangement for both businesses and employees.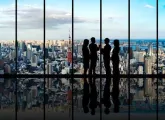 20 Jan 2020
Article
Ever wondered which city in America you should move to to kick-start or liven up your career after b-school? Don't worry - we've got you covered.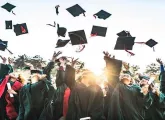 15 Jan 2020
Article
It's no news that MBA applications have been declining, but not from everyone: in 2019, more women than ever were enrolled in MBA programs all over the US. While this shows some progress has been made, there's still work to do to achieve gender equity in b-school and business. Here's why.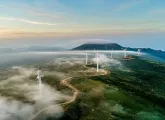 14 Jan 2020
Article
There's many advantages to doing an MBA - and one of them is the ability to develop an entrepreneurial spirit. As climate change dominates the news, many entrepreneurs have made the decision to focus on sustainable businesses. Here's six sustainable start-ups founded by b-school graduates to keep an eye on in 2020.
10 Jan 2020
Article
Reports on the impact that farming has on the planet and climate change are revving up, making consumers more aware of their daily food choices. Alongside popular plant-based foods, new ways of growing crops are emerging every day and kick-starting a revolution in food production all over the world. Here's how they'll impact business and education in the new decade.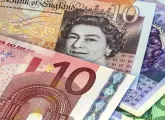 09 Jan 2020
Article
Doing an MBA is obviosuly a great investment, but how much does it improve your salary? And what are the countries with the highest salaries? Read to find out more.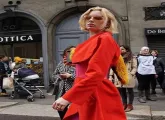 08 Jan 2020
Article
As influencer marketing takes over social media, business schools are trying to keep up with constant innovations in the field. We explore what the future of business education looks like in the era of #sponsored content.