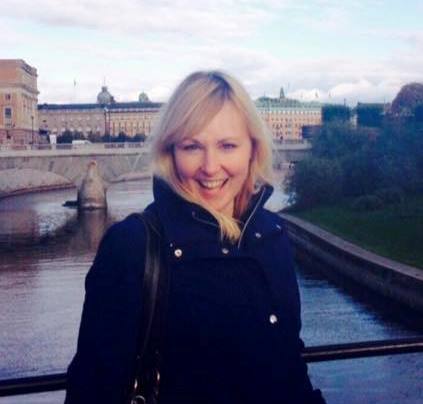 All articles and blog posts
TOP MBA Articles & Blog posts (sorted by date)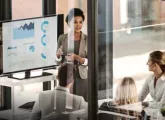 18 Nov 2019
Article
The employer's of executive MBA graduates return on investment: From alumni networks to an EMBA candidate's ability to implement positive changes to their organization.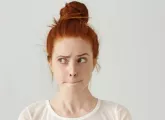 09 May 2019
Article
92% of business schools now accept the GRE. Is the GMAT losing its monopoly as the principal MBA admissions test or does it still hold sway?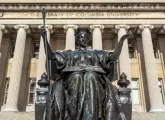 24 Apr 2019
Article
On solid goals, solid test scores, and diving in: two of Columbia's senior admissions directors disclose the detail on their executive MBA enrolment process.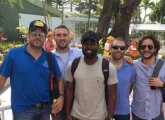 20 Feb 2018
Article
Four American University students leverage their MBA consulting practicum to affect meaningful change.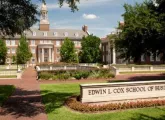 31 Jan 2018
Article
An MBA is not only a leg up, but often a hands in to a better job or role. Two alumni and the Career Management Center at SMU Cox School of Business explain.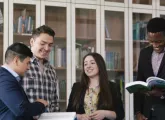 17 Jan 2018
Article
Robots, blockchain and Wall Street: Luc Craen, vice president and managing director at EU Business School reveals his MBA predictions for 2018.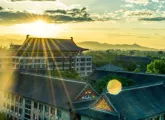 09 Jan 2018
Article
One student and two alumni from Peking University's Guanghua School of Management discuss economy, careers and their MBA experience in China.
20 Dec 2017
Article
Engineer and CEO Cécile Villette reveals that her successful tech startup wouldn't have existed had she not enrolled for the MBA in Entrepreneurship at HEC Paris.