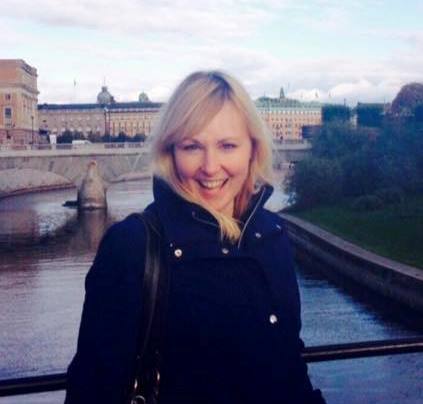 All articles and blog posts
TOP MBA Articles & Blog posts (sorted by date)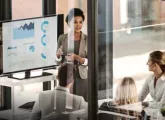 18 Nov 2019
Article
The employer's of executive MBA graduates return on investment: From alumni networks to an EMBA candidate's ability to implement positive changes to their organization.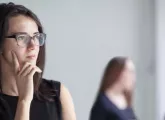 17 Sep 2019
Article
It's easy to get confused between all the different MBA program types on offer. Let's consider them in simple terms.
27 Jun 2019
Article
Keeping a life balance: Insights into the main advantages and challenges of opting for an online MBA program.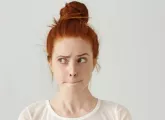 09 May 2019
Article
92% of business schools now accept the GRE. Is the GMAT losing its monopoly as the principal MBA admissions test or does it still hold sway?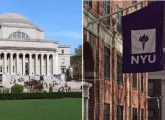 24 Apr 2019
Article
The latest data from the QS Global EMBA Rankings 2020 is used to compare two elite schools based in New York City.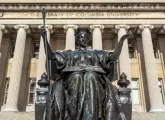 24 Apr 2019
Article
On solid goals, solid test scores, and diving in: two of Columbia's senior admissions directors disclose the detail on their executive MBA enrolment process.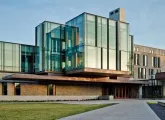 16 Apr 2019
Article
Ivey Business School's JD Clarke on company sponsorship in Canada, the EMBA's equivalence to 15 years' work experience, and more.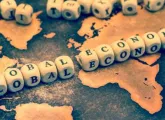 27 Apr 2018
Article
Battles to the top - a look at the increasing competitiveness of the joint executive MBA