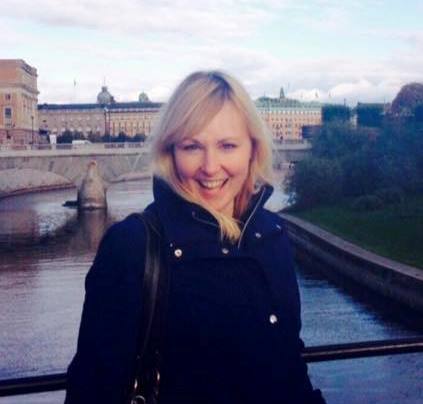 All articles and blog posts
TOP MBA Articles & Blog posts (sorted by date)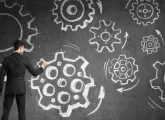 21 Apr 2017
Article
From specialist to generalist: How an executive MBA from Copenhagen Business School helped turn an expert engineer into a director.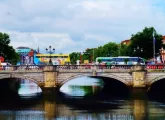 20 Apr 2017
Article
An MBA in Ireland: A country keen to recruit global talent to further fuel growing a economy.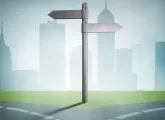 18 Apr 2017
Article
Switching careers to shift up a gear: The benefits of an MBA program.
13 Apr 2017
Article
From a senior executive to an entrepreneur focused on achieving gender parity - Redfern's studies at RMIT reset her trajectory.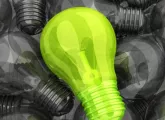 10 Apr 2017
Article
Launching a career where you are boss: What are the benefits of an MBA in entrepreneurship?
07 Apr 2017
Article
"The Krannert School's EMBA is a hidden gem," says graduate, Alex Parilli. Read about his experience as a global executive MBA student.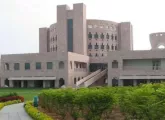 05 Apr 2017
Article
QS Global EMBA Rankings 2017 data is used to compare India's two leading providers of the format - the Indian School of Business and IIM Bangalore.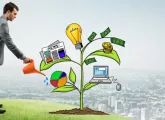 03 Apr 2017
Article
Seven of the principle reasons students choose the MBA degree, from career acceleration and entrepreneurial ambitions to the question of MBA ROI.