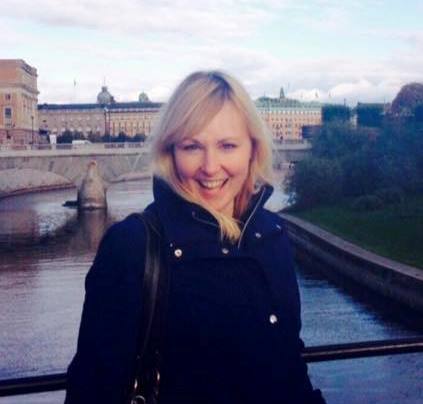 All articles and blog posts
TOP MBA Articles & Blog posts (sorted by date)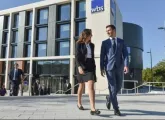 26 May 2017
Article
Strategy, luck, skill and disruptive thinking: Just some of the topics suggested business books from two Warwick Business School professors highlight.
25 May 2017
Article
Find out which top business schools rank at the helm of the European leaderboard for EMBA programs. Meet with 70% of these schools one-on-one!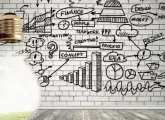 23 May 2017
Article
Epiphanies, friends and freedom: The transformational experience of an EMBA at the Weatherhead School of Management.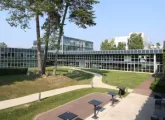 19 May 2017
Article
Three finance-themed business books selected by top professors at INSEAD as recommended pre-MBA reading in the first of a new series on TopMBA.com.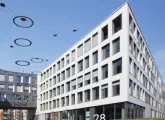 17 May 2017
Article
Opening doors for MBA students: A look at EU Business School's transnational presence and broad network of corporate partnerships.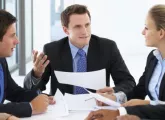 15 May 2017
Article
Millions of business cases are sold around the world annually: What is it that makes top business schools buy into the case method of teaching?
12 May 2017
Article
The employer's return on investment: From alumni networks to an EMBA candidate's ability to implement positive changes to their organization.
09 May 2017
Article
A look at why there is so little gender diversity at the top and how top business schools and the executive MBA can help curb this imbalance.