All articles and blog posts
TOP MBA Articles & Blog posts (sorted by date)
15 Nov 2019
Article
We caught up with faculty at Imperial College Business School to find out what sets their programs and career services apart from the rest.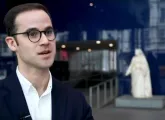 15 Nov 2019
Article
Find out what Imperial College Business School is doing to keep students engaged and innovate its programs.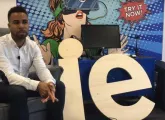 15 Nov 2019
Article
QS events are here to help you choose the best business school for you. Find out how IE Business School student Udo Richson made his decision.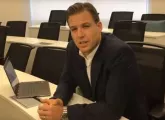 08 Nov 2019
Article
Why should you choose IE Business School as the institution for your MBA studies? See what faculty and MBA students have to say.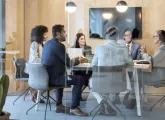 07 Nov 2019
Article
The benefits of a joint executive MBA program are endless, and so we've whittled down all the information you need to know about joint EMBAs.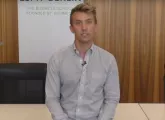 06 Nov 2019
Article
There's a lot to be said about smaller cohorts on MBA programs. Discover why ESMT Berlin thinks it's a good thing.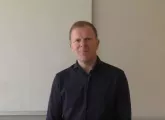 04 Nov 2019
Article
Nick Barniville, Associate Dean at ESMT Berlin discusses why he thinks you should choose the b-school, new specializations, the updated program, and the joys of studying in Berlin.
01 Nov 2019
Article
Faculty at Questrom School of Business discuss why you should choose the business school - and tackle any admissions questions you might have.
Niamh is Assistant Editor of TopMBA.com, creating and editing content for an international MBA student audience. Having gained her journalism qualification at the Press Association, London and since written for different international publications, she's now enjoying telling the stories of the business world.