All articles and blog posts
TOP MBA Articles & Blog posts (sorted by date)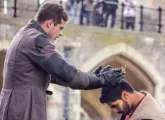 11 Sep 2019
Blog Post
How will an English major benefit you in your MBA application and attending business school? Read on to find out more.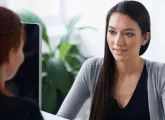 09 Sep 2019
Blog Post
A powerful MBA résumé is key to gain admission to top schools. Here are 10 tips to craft the perfect résumé.
04 Sep 2019
Article
Do you think a career in real estate is right for you after your MBA? Find out what is making the property sector so popular today.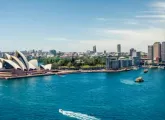 30 Aug 2019
Article
Have you considered studying for your MBA in Australia? Discover the reasons why MBA students should be doing just that.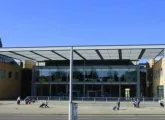 29 Aug 2019
Article
Women in leadership positions are on the rise, and Saïd Business School has just the program to help women achieve their goals.
29 Aug 2019
Article
Are you thinking about business school, but unsure what to expect? We spoke with Alliance Manchester Business School student Kesh Patel to find out how his first semester went.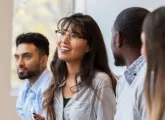 28 Aug 2019
Article
Are you unsure whether an online MBA or a traditional MBA might be for you? Faculty at Jack Welch Management Institute is here to discuss further.
23 Aug 2019
Article
Before you make a name for yourself in the finance world, you need to get your foot in the door. Find out our top tips to land a job in the finance industry.
Niamh is Assistant Editor of TopMBA.com, creating and editing content for an international MBA student audience. Having gained her journalism qualification at the Press Association, London and since written for different international publications, she's now enjoying telling the stories of the business world.