All articles and blog posts
TOP MBA Articles & Blog posts (sorted by date)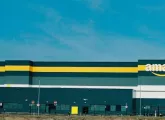 20 Jan 2020
Article
In 2020, tech companies have more power in their pockets than ever before. And some have moved over to the darkside. Find out about the world's most evil tech companies here.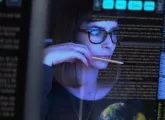 17 Jan 2020
Article
It pays to be commercially aware in business - and we have all the tips to develop this soft skill.
14 Jan 2020
Article
Female entrepreneurs still receive less funding on average than their male counterparts - so how can we change this?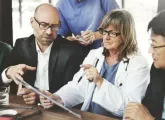 09 Jan 2020
Article
If you're undertaking an MBA with an operations management major, there a number of job roles available to you across an array of industries. Here's what you need to know.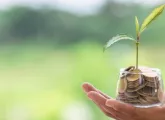 09 Jan 2020
Article
You should always consider the return on investment (ROI) before applying to business school - and we're here to help.
06 Jan 2020
Article
You can learn a lot about an organization or founder during an inteview - and these are favorite interviews from 2019.
06 Jan 2020
Article
It's the start of a new decade - but what will this mean for the future of business? We've taken a look at what the 2020s could bring.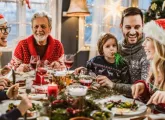 20 Dec 2019
Article
Christmas marketing continues to get bigger and bigger each year. But where did it all start?
Niamh is Assistant Editor of TopMBA.com, creating and editing content for an international MBA student audience. Having gained her journalism qualification at the Press Association, London and since written for different international publications, she's now enjoying telling the stories of the business world.