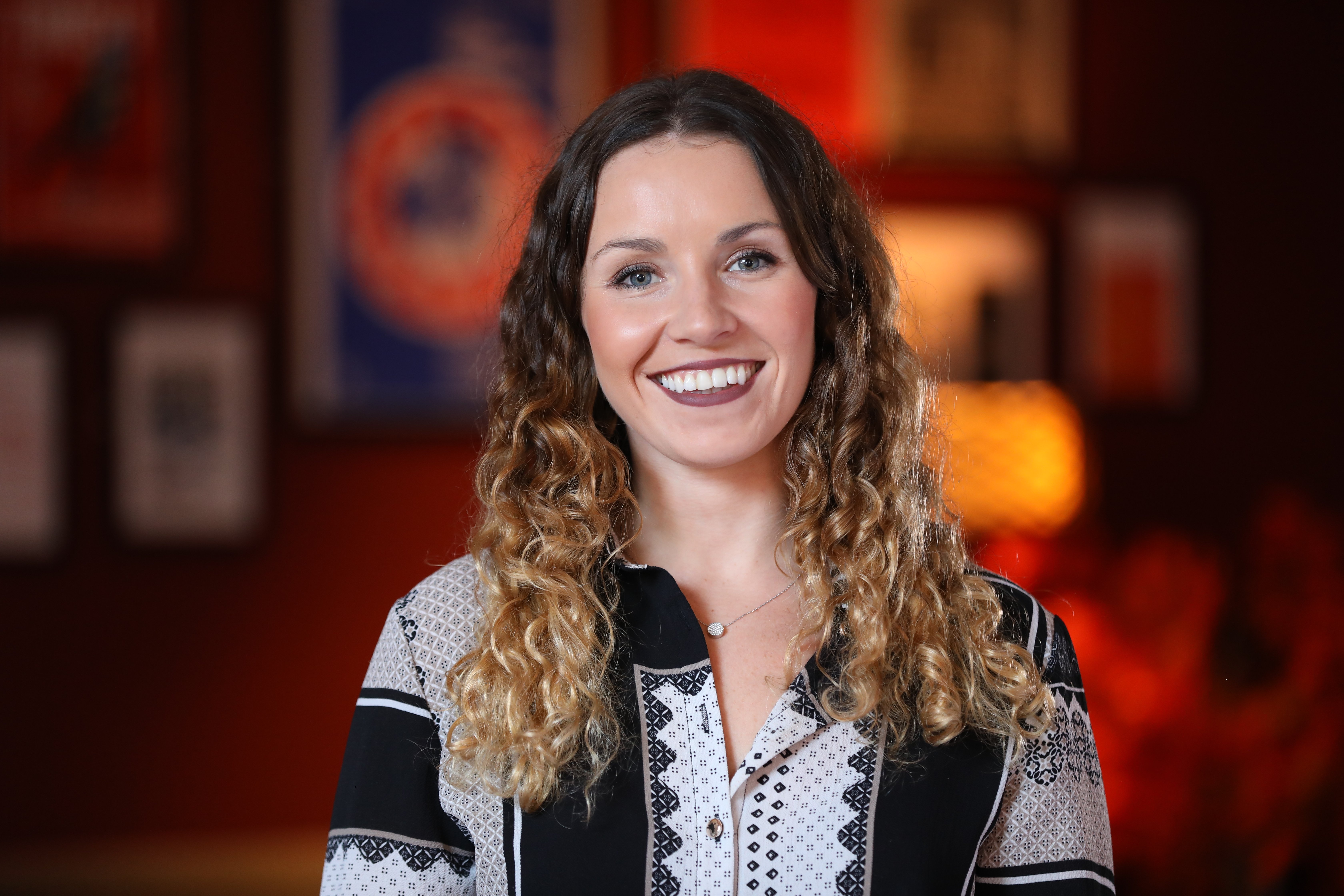 All articles and blog posts
TOP MBA Articles & Blog posts (sorted by date)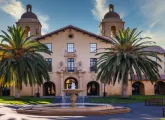 21 Jan 2021
Article
Stanford Graduate Business School's Class of 2020 employment report shows a job market filled with hope - even after a global pandemic.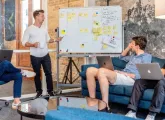 20 Jan 2021
Article
What lies ahead for the MBA job market in 2021? Here are five MBA career trends we think you should keep an eye out for.
18 Jan 2021
Article
2020 was the year of online learning and virtual communication. But how have our attitudes changed towards online learning?
18 Jan 2021
Article
2021 is set to be a big year for leaders and business. Here are eight books we think every good leader will need this year.
11 Jan 2021
Article
ESCP Business School's London campus joined forces with UNICEF to protect children's rights. Read on to find out what the partnership is doing.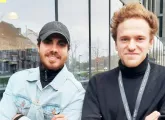 06 Jan 2021
Article
What's it like launching a business during a pandemic? We spoke to Thomas Jacob and Andries Bruggeman, co-founders of sustainable advertising brand Hector. to find out more.
18 Dec 2020
Article
Do you wonder what it's like setting up a business during a global pandemic? We spoke to Rhea Singhla from Imperial College Business School to find out.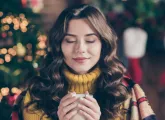 17 Dec 2020
Article
Are you stuck on ideas for the Christmas break? We've compiled a to-do list to enjoys the 12 days of Christmas advent as a business student.
Niamh is Deputy Head of Content at QS (TopMBA.com; topuniversities.com), creating and editing content for an international student audience. Having gained her journalism qualification at the Press Association, London and since written for different international publications, she's now enjoying telling the stories of students, alumni, faculty, entrepreneurs and organizations from across the globe.