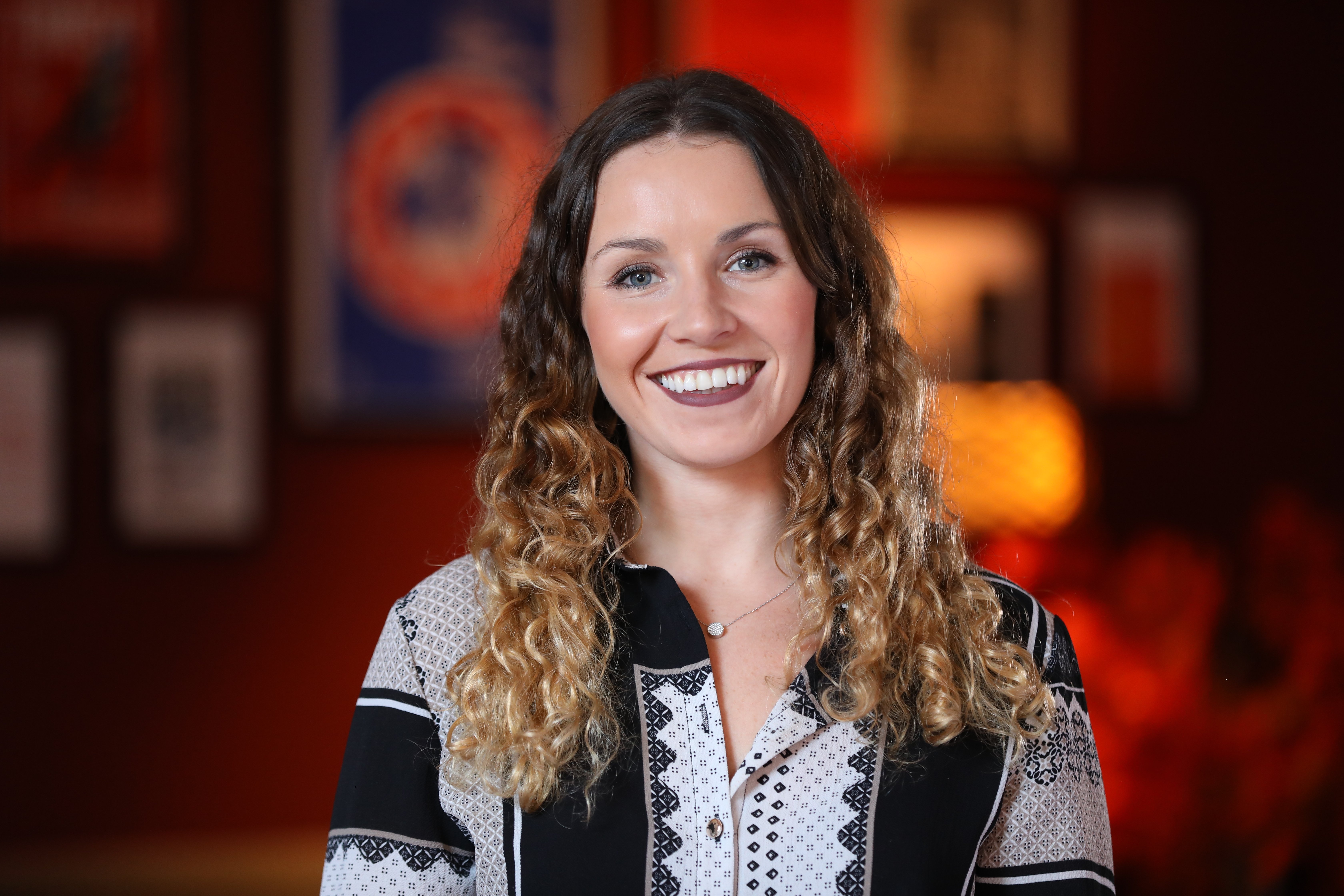 All articles and blog posts
TOP MBA Articles & Blog posts (sorted by date)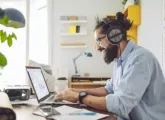 03 Apr 2020
Article
The possibilities surrounding online programs are endless. We speak to students to learn more about their favorite online programs.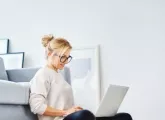 02 Apr 2020
Article
It can be difficult to motivate yourself when you're studying or working online - here are our tips to stay engaged on your online program.
27 Mar 2020
Article
Applying to business school can be a long and difficult process. And so, TopMBA has accumulated the best online resources to help you during the application process.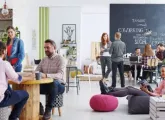 25 Mar 2020
Article
Marketing is an important part of business, ensuring consumers know all about your services and products. And boutique marketing firms bring something special to the table - read on to find out more.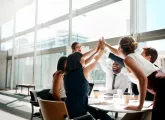 25 Mar 2020
Article
There are a number of things you can do to give your business an extra boost towards success. Here are our top tips.
20 Mar 2020
Article
A career in operations management will open so many doors for you - and here's why.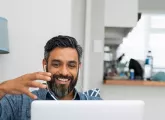 20 Mar 2020
Article
Organizations across the globe have been affected by the coronavirus (COVID-19) outbreak, with working from home becoming a necessity. Here are some tips to keep employee morale up while working remotely.
17 Mar 2020
Article
Find out how CEO Magazine's online MBA and Executive MBA ranking methodology compares to QS' rankings.
Niamh is Deputy Head of Content at QS (TopMBA.com; topuniversities.com), creating and editing content for an international student audience. Having gained her journalism qualification at the Press Association, London and since written for different international publications, she's now enjoying telling the stories of students, alumni, faculty, entrepreneurs and organizations from across the globe.