Stay informed about the business school world with the TopMBA blog. Get some expert advice and learn from the experiences of MBA students and alumni.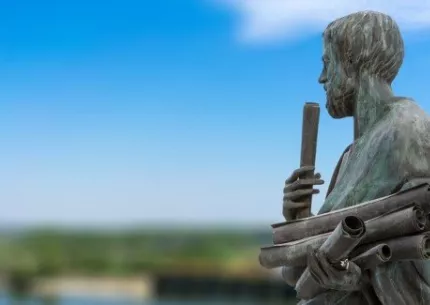 An Ancient Technique for Cracking GMAT Critical Reasoning Questions
Find out how Aristotle and the 'reduction to absurdity' method can help you tackle tricky arguments in GMAT's critical reasoning section.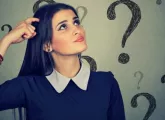 What to ask yourself when considering whether the MBA degree, or any related...

04 May 2017
by QS Blogger
Can an MBA degree propel you to a dream job in product management? A Kellogg MBA outlines the program's advantages and...
Top
MBA

Blog Posts by date