Stay informed about the business school world with the TopMBA blog. Get some expert advice and learn from the experiences of MBA students and alumni.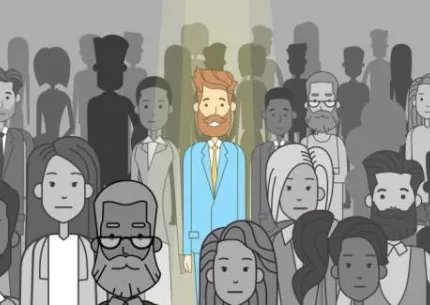 What Makes Someone a Qualified MBA Student?
What makes a person stand out as the kind of MBA student that top business schools want? Here are six traits to emphasize in your application.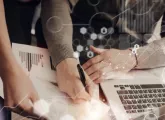 Which business schools can help you achieve startup success? Alex Tachalova...

31 Jan 2017
by Mary Petersen
MBA programs will invariably seek proof of your proficiency in English. Check out this detailed guide to the most...
Top
MBA

Blog Posts by date