Blog Posts with tag 'MBA Blog'
Struggling to prepare for the mathematical portion of your GMAT exam? These tips can help you to find the right answer.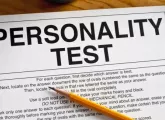 Are you prepared for pre-employment personality tests, which are becoming a part of the job application process? A pre-employment testing expert outlines some of the most common personality tests and shares some effective tips for passing.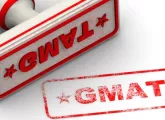 Worried about your GMAT? TopMBA's examination expert tells you how to avoid the dreaded 'wheel-spin' and nail the arithmetic portion of the test.