Blog Posts with tag 'MBA Blog'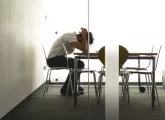 Studying for an MBA can be stressful but that doesn't mean you should sacrifice your physical and mental health for the sake of getting ahead with your career. Here are some ways to ensure you stay healthy and avoid burnout while you study.
Struggling to prepare for the mathematical portion of your GMAT exam? These tips can help you to find the right answer.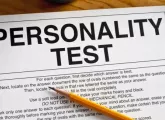 Are you prepared for pre-employment personality tests, which are becoming a part of the job application process? A pre-employment testing expert outlines some of the most common personality tests and shares some effective tips for passing.