Blog Posts with tag 'admissions essay'
TOP
MBA
admissions essay by date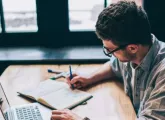 Want to write a compelling MBA essay? Here's a list of nine of the best online resources to help you craft strong pieces for MBA admissions and academic essays.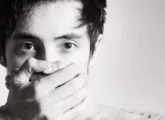 Guest blogger Lesley Vos on informal writing habits to avoid when writing your MBA admissions essay.
There is no content in this category to be shown.