Blog Posts with tag 'Cairo'
Brown University has built on its collaboration with IE Business School to offer an executive MBA featuring some rather unusual courses.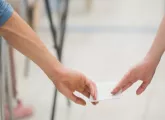 A leaked paper at India's Sinhgad Institute of Management points to a larger trend of students cheating on MBA exams and MBA admissions exams.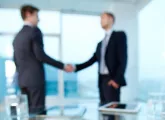 As more business programs gain AACSB accreditation, questions surrounding the impact of standardization on the business school experience remain.
There is no content in this category to be shown.