Blog Posts with tag 'employability'
TOP
MBA
employability by date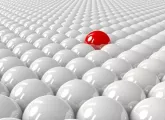 Critical thinking and data analysis are just two of the skills that employers need, which is why they have long been turning to MBAs.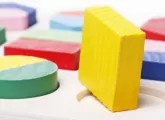 Case studies or practical knowledge? What should top business schools be teaching their students to prepare them for MBA jobs?
There is no content in this category to be shown.