Blog Posts with tag 'employers in Asia'
TOP
MBA
employers in Asia by date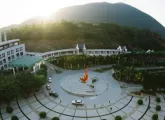 HKUST Business School provides venue for first corporate event in Asia-Pacific staged by international network behind the CEMS MIM programs.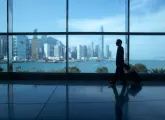 A careers fair designed to showcase the growth of MBA jobs in Asia took place in London in a joint venture between five European business schools.
There is no content in this category to be shown.