Blog Posts with tag 'extracurricular activities'
TOP
MBA
extracurricular activities by date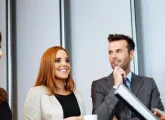 Don't waste your MBA degree like Ryan Hickey's colleague! Top business schools are there to help with networking and soft skills, but you have to work, too.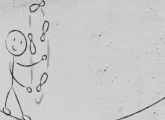 Guest blogger Matt walks us through a realistic view of the first year of business school from extracurricular activities to networking.
Extracurricular activities and volunteering are two ways to gain a competitive edge in your résumé or school applications.
There is no content in this category to be shown.