Blog Posts with tag 'GMAT'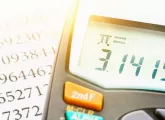 We break down some of the mathematical knowledge you'll need in order to be successful in the GMAT.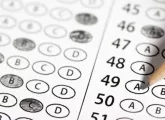 Maximise your GMAT score by making your study time more effective. Follow these tips for success.
Find out how Aristotle and the 'reduction to absurdity' method can help you tackle tricky arguments in GMAT's critical reasoning section.