Blog Posts with tag 'Harvard Business Review'
TOP
MBA
Harvard Business Review by date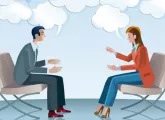 New study of HBS alumni suggests the gender gap in management could be linked to relationships and the expectations of women not being realized.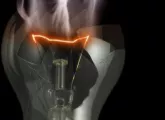 Harvard Business School's Clayton Christensen, coiner of the term 'disruptive innovation', says companies are fixated on the wrong type of innovation.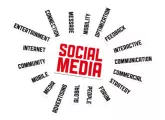 Effective use of social media is lacking among businesses says Harvard Business Review survey, as a new book on the topic is released.
There is no content in this category to be shown.