Blog Posts with tag 'Luxury Management'
TOP
MBA
Luxury Management by date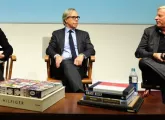 History and lessons learned by Tommy Hilfiger and his global brand in the fashion industry spark discussion at Harvard Business School.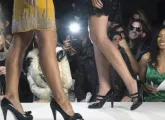 London Business School MBA students provide recommendations for young fashion industry designers in report commissioned by the British Fashion Council.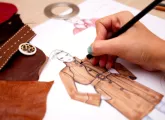 Keynote address at Harvard Business School's retail & luxury goods event extols the virtues of integrating philanthropy into the fashion industry.
TOP
MBA
Luxury Management by date
London Business School teams up with British luxury firm Walpole to run luxury management program for select MBA students.