Blog Posts with tag 'Magoosh'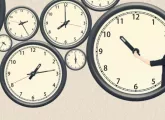 GMAT expert Kevin Rocci offers tips on time management for the GMAT, including using a timed mock test to help you prepare.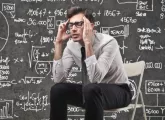 Studying for the GMAT? There are plenty of tips out there, but if your emotions aren't behind your preparation, then all that work might be for nothing. 
There is no content in this category to be shown.