Blog Posts with tag 'Matthew Sabourin'
TOP
MBA
Matthew Sabourin by date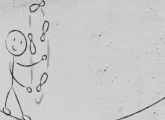 Guest blogger Matt walks us through a realistic view of the first year of business school from extracurricular activities to networking.
Having trouble deciding which MBA program is right for you? From money to location, here is some advice that might help make the process easier.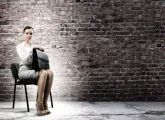 Be prepared for the MBA interview and save yourself some stress with these tips
TOP
MBA
Matthew Sabourin by date
Learn some essential time management tips to use during GMAT preparation and MBA application season.