Blog Posts with tag 'Michael Smurfit Graduate School of Business'
TOP
MBA
Michael Smurfit Graduate School of Business by date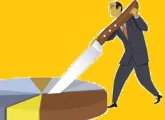 Former Unilever CEO and chair of UCD Smurfit's advisory board believes the school must retain a greater share of its profits to improve its reputation.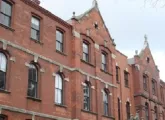 New autobiography published by Smurfit Graduate School of Business' financial backer and two new business school partnerships announced.
There is no content in this category to be shown.