Blog Posts with tag 'Minsk'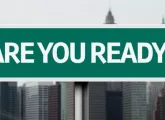 A Chartered Management Institute report finds that UK business schools' graduates have unrealistic job expectations about employment.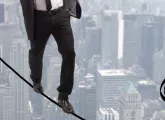 Debating between starting a business and pursuing an MBA degree? Here are four questions for every budding entrepreneur to consider.
There is no content in this category to be shown.