Blog Posts with tag 'New York'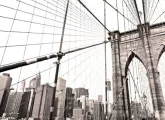 Looking to ensure you notch a high GMAT score? Tutors can provide useful test prep options, as these seven examples available in New York illustrate.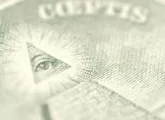 Financial regulator Benjamin Lawsky heads up a renewed investigation into individual misconduct on Wall Street.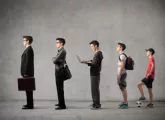 US$10 million donated to NYU Stern to fund MBA scholarship program for latest graduates eager to kick start their business careers.
There is no content in this category to be shown.