Blog Posts with tag 'quant'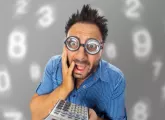 Worried about finding time for the quant section of the GMAT? Jon Taves has a study plan that is foolproof.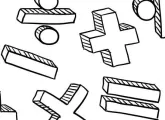 Preparing for the GMAT exam? These effective GMAT tips and Vedic Math Tricks from Rajiv Ganjoo will help you speed up your mental calculations and score higher in the GMAT quant section.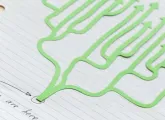 Struggling with the data sufficiency portion of the GMAT? Jonathan Taves shares some excellent GMAT tips, including how a decision tree can help you excel in data sufficiency.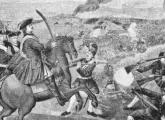 Think like a field general to beat problem solving questions in the quant section of the GMAT.