Blog Posts with tag 'student life'
TOP
MBA
student life by date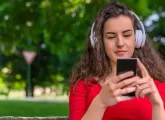 Find out which eight podcasts are essential listening for any MBA student!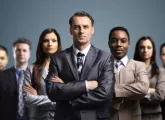 What's going on in the MBA blogosphere?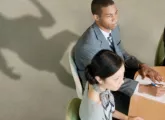 Looking to make the most of your MBA experience? A McGill MBA student shares three things all students should do outside the classroom.
TOP
MBA
student life by date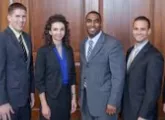 Dr. Ronald F. Piccolo discusses the importance of MBA case competions which are being incorporated into the curriculum of more top MBA programs, as well as the experience Rollins MBA students have had at competitions like the AGC cup.