Blog Posts with tag 'undefined'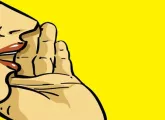 GMAT tips, 2015's incoming cohort figures and some advice from a second-year MBA to her first-year self in this week's MBA blogosphere roundup.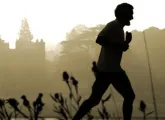 Don't run out of energy when you take the GMAT. Follow these tips from Digvijay Katoch of GMAT Mind Games.
There is no content in this category to be shown.