/sites/default/files/default_images/publications_0.jpg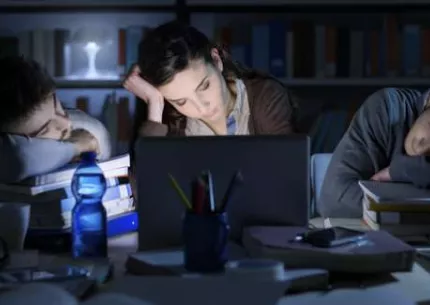 07 Jun 2018
A part-time MBA means you don't have to leave the workforce or sacrifice a pay check but the workload can be demanding. Here's a closer look at what to expect.
TOP
MBA
Part Time MBA by date
Wondering whether a part-time MBA will provide you with the right balance to further your career? Here's what you need to know about how it compares to the full-time MBA.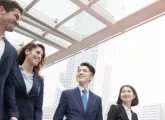 Find out how to choose between full-time and part-time MBA programs when working on business school applications and deciding on your future.